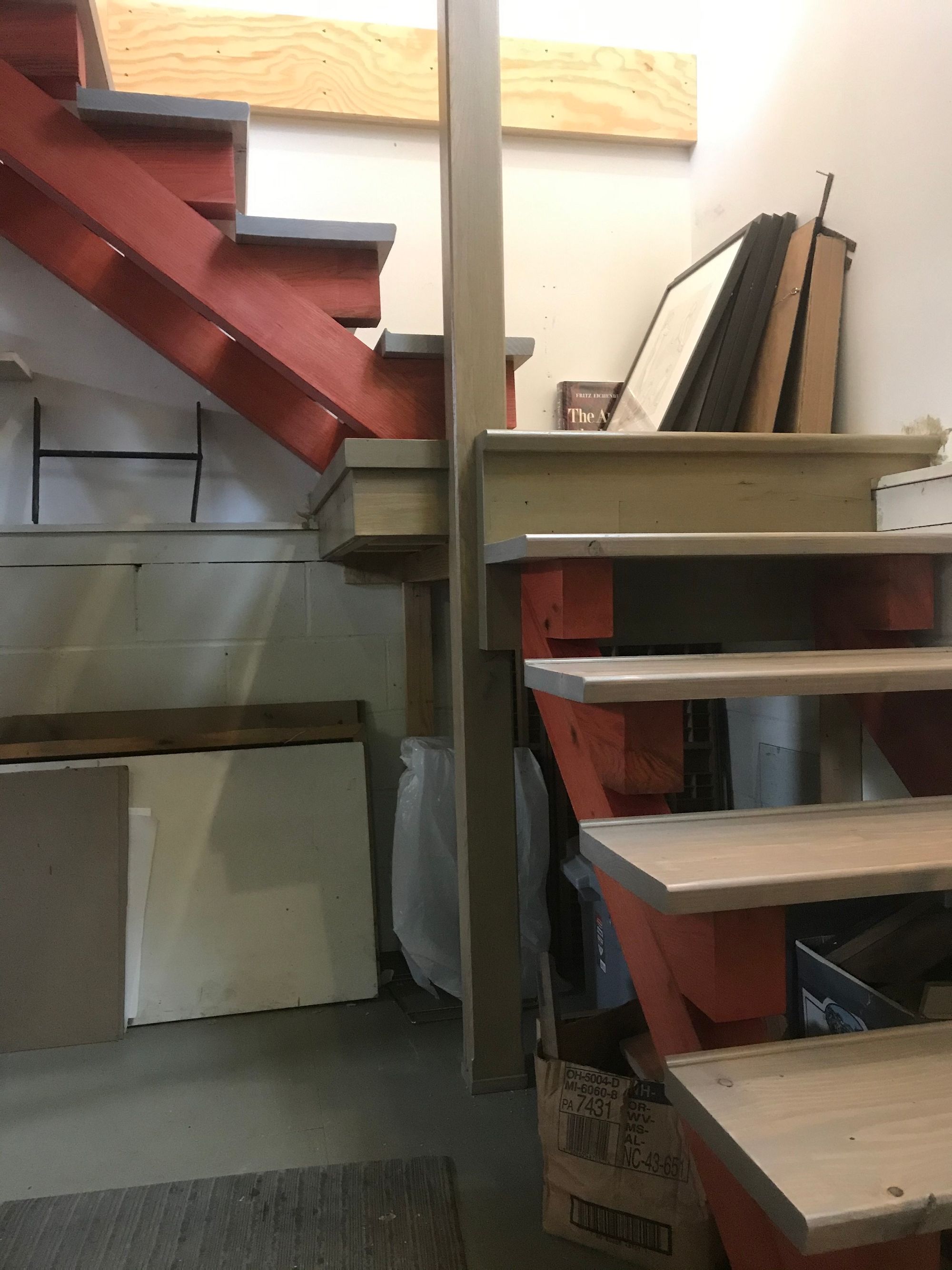 SHOWING
Mr. Curran has been exhibiting his work in regional group shows and solo exhibits since 1983. He is represented by Thompson/Giroux Gallery in Chatham, NY.
http://www.thompsongirouxgallery.com
He received design and traditional woodworking training with Ian Kirby and Ros Freer from 1977 to 1980. Mr. Curran started a design and woodworking business in 1982. He opened his first painting and printmaking studio in 1994 and moved to the current studios in 2000. Major studio renovations greatly expanded the printmaking studio in 2013. The "paper room" was completed in 2020, increasing the capability and breadth of the studio activities.